home-banner-01
A Complete Solution
for Education
Your First Step Towards Success

About Us
SPEED is the Complete Solution for NEET-AIIMS & IIT-JEE Examinations.
SPEED Institute, was started in 2002 by Dr.K. Vinayak Senthil (Cardio Thoracic Surgeon) at Chennai, Tamil Nadu.

Mission
"The goal of our institute is to motivate and guide our students on the right path to reaching the pinnacle of success."

Vision
" Our main vision is to be able to fulfil our students dreams of being a specialist in their desired fields."

NEET- AIIMS
Regular course
Crash course
Evening class
Weekend Class

IIT- JEE
Regular course
Weekend Class
Evening Class

FOUNDATION COURSE
Regular course
Weekend Class
Evening Class
"SPEED Institute is the best Coaching Centre in India for Medical and Engineering Entrance Exam aspirants. Our students have excelled in the NEET-AIIMS and IIT-JEE entrance examinations.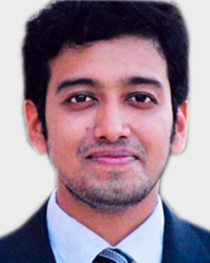 Dr. Gurram Ramprakash
JIPMER Rank - 1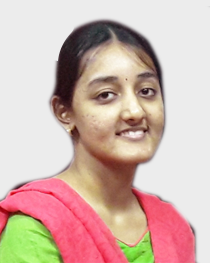 Dr. Vaishnavi PGI
Rank - 2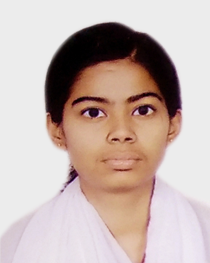 Uma Ranjan
NEET UG 2018 SCORE - 511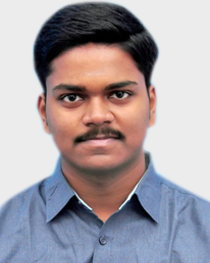 Paramagiri
NEET UG 2018 SCORE - 396
Speed Medical Centre has produced toppers in Medical Post Graduate Entrance Examination (PGEE) and the Toppers explaining their experience and training they got from Speed Medical Centre to acheive this Milestone. Toppers Testimonial videos are listed below.